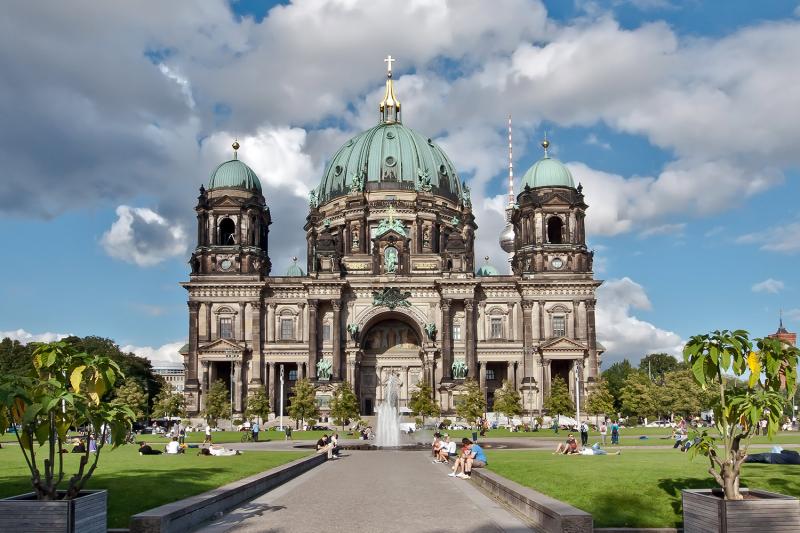 Best of Berlin Hop on Hop off – 2 Day
Tämä on uutuustuote, jonka on nyt varattavissa. Lisätiedot saatavilla suomeksi pian!
Take your time to explore Berlin on the hop-on hop-off bus! You get 2 consecutive days, where you can see all the attractions of Berlin, that you want. Walk down Kurfürstendamm and do some shopping, see cultural monuments of Berlin or visit the beautiful museums. This is city sightseeing at your pace!
Tuki

09 4272 0899
Tarvitsetko apua? Me autamme sinua mielellämme!