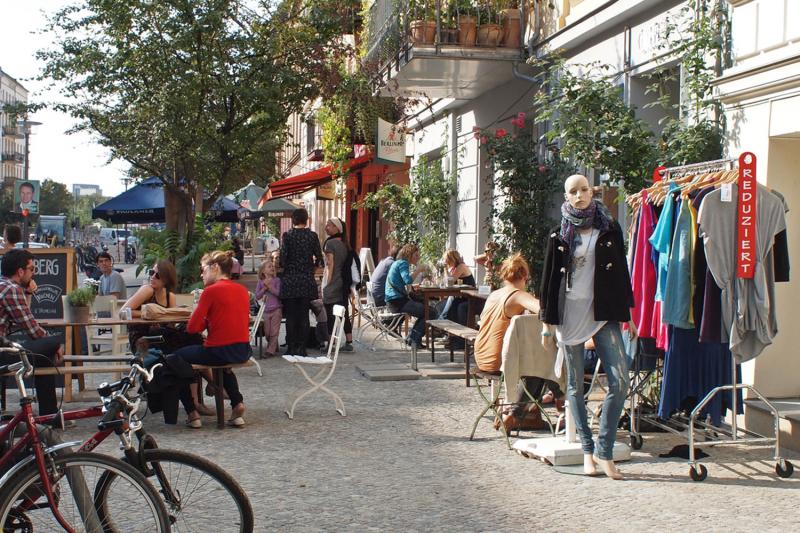 BigTic Berlin Hop on Hop off – 3 Day
Tämä on uutuustuote, jonka on nyt varattavissa. Lisätiedot saatavilla suomeksi pian!
Let the city of Berlin completely amaze you with its history and cultural attractions. With this hop-on hop-off bus tour through the city you see the best, that Berlin has to offer. You can see all the major sights that you want - and you have plenty of time to do so!
Tuki

09 4272 0899
Tarvitsetko apua? Me autamme sinua mielellämme!